Milford
Home of the Milford Pioneer Days this close knit town specializes in friendliness. Located minutes from all the Iowa Great Lakes fun, the amusement park, shopping and restaurants. This affordable town has 3,000 residents and the estimated median house value is $112,000. Enjoy summer nights on your neighbors front porch while the kids play in the sprinkler. You will have a real sense of community when you become a part of this youthful town.
Area Insights
Harbor of Joy Lutheran Church

Milford

Harbor of Joy Lutheran Church 1204 L Ave Milford, IA 51351 Services Sunday at 9:30 a.m. More Info

Healthy Living Program Center Milford

Milford

Healthy Living Program Center -MILFORD 2207 US 71 Milford, IA 51351 One of the many convenient locations offered by the Bedell Family YMCA is conveniently located in Milford, on the North end of Milford on Hwy 71. Right next to Subway and just south of Perkins. Offered at this Center are exercise equipment, free weights for ages 14 and up. Personal Training is also offered. Hours open are Monday - Thursday 5 am to 11 pm Friday 5 am to 9 pm Saturday 6 am to 9 pm Sunday closed More Info

The Pools at Boji Bay Funhouse Pavilion

Milford

The Pools at Boji Bay Funhouse Pavilion 2501 Boji Bend Dr Milford, IA 51351 Affordable individual and family memberships are available for the outdoor pool areas. The pool area includes 2 outdoor pools(very kid friendly depths), a hot tub and splash pad with life guards on duty. Also, the Clubhouse caters to your family if you are looking for drinks or poolside snacks. Stop in during the summer for a good time with the kids. More Info

Sunset Travel Agency

Milford

Start planning now for all of your fall and winter getaways. We are specialists in all inclusives, cruises, family reunions, honeymoons and destination weddings. In specific areas we are specialists in Mexico, Disney, cruises and hotels. You can have confidence is Sunset Travel Agency with over 35 years of experience in the travel industry.

Treasure Village

Milford

Since 1973 Treasure Village has provided great family friendly entertainment, including a mini golf course, live children's theatre and gospel concerts for all ages to enjoy. They also offer Flea Markets throughout the year and already have 3 of them scheduled for 2017, make sure to check them out memorial weekend, 4th of July, and Labor Day weekend. If you would like to check it, follow the link to their website for coupons. More Info

Okoboji Community School District

Milford

Welcome! Okoboji Community School District is a place where we are Pioneering Pathways for Every Student. Okoboji has so much to offer all students: high academic standards, strong athletic and fine arts programs, and much more. This community should feel Proud to Be piONEers who are Outstanding and Optimistic and encourage Opportunity for ALL. If you are new to the district, we look forward to providing your children with a challenging education from teachers who build academic competence, encourage innovation and collaboration, and teach with passion in an atmosphere where students are... More Info

Underwater Solutions

Milford

Located in the Iowa Great Lakes, Okoboji - Underwater Solutions provides aquatic weed removal by hand pulling the roots or cutting. Shoreline clean up, ice recovery of snowmobiles and vehicles, underwater inspections & video, intake cleaning, bathymetry, scraping Zebra Mussels. Call them today at 712-260-7818.

Taco House

Milford

A home town favorite! The Taco House is a hidden gem in the Great Lakes area. If your looking for delicious Mexican food give this a try. Taco House is not open during the winter months but you are able to put in a freezer order before they close to satisfy your craving on those cold days. Whatever you decide to order don't forget the Taco House hot sauce, you won't be disappointed.

Humane Society of NW Iowa

Milford

The Humane Society of NW Iowa is an amazing non-profit organization in the lakes area. They are a no-kill shelter, run on donations from locals, and special events in the area throughout the year. The facility has started "PAWS with a Cause," a program that gives back to the community, by bringing animals to care facilities in the area, as well as provide a program for the youth in the area to teach them about how to be a responsible pet owner. More Info

Thee Garage Sale:

Milford

An exceptional thrift store located in Milford that supports the programs and services of the Cherish Center. Great selection of furniture, decor, kitchen items, children's clothes, toys and more! Located on 22nd Street in Milford. Just 2 blocks South of Perkins. More Info
Milford Homes For Sale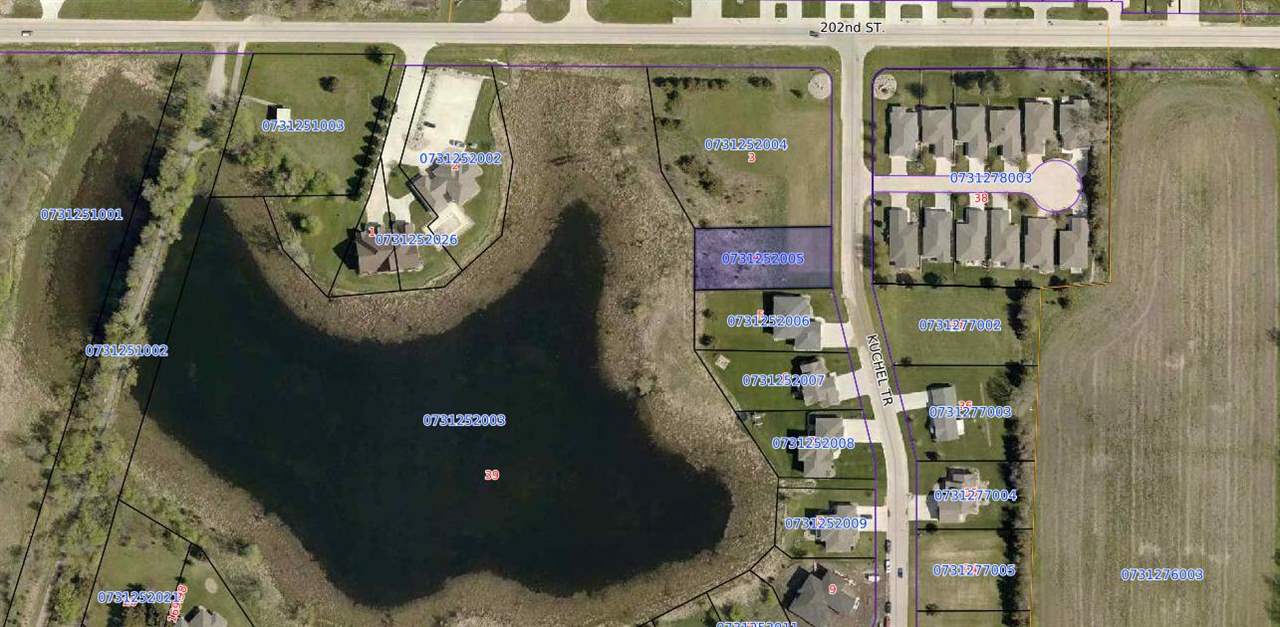 Enjoy the Views that this Beautiful Nature Trails Lot offers! This .36 Acre lot overlooks a 13 Acre wetlands that is full of Wildlife....
201326MLS #
N/ABATHS
N/ABEDS
15792SQFT
Listed by : REALTY PROFESSIONALS, TODD HALLETT
3421 Kuchel Trail Milford, IA 51351
Nice multi-family lot on the pond at Nature Trails. This serene location neighbors the trails and a public park with trees in between for...
191394MLS #
N/ABATHS
N/ABEDS
18395SQFT
Listed by : RE/MAX LAKES REALTY, AARON JONES
00 202nd Street Milford, IA 51351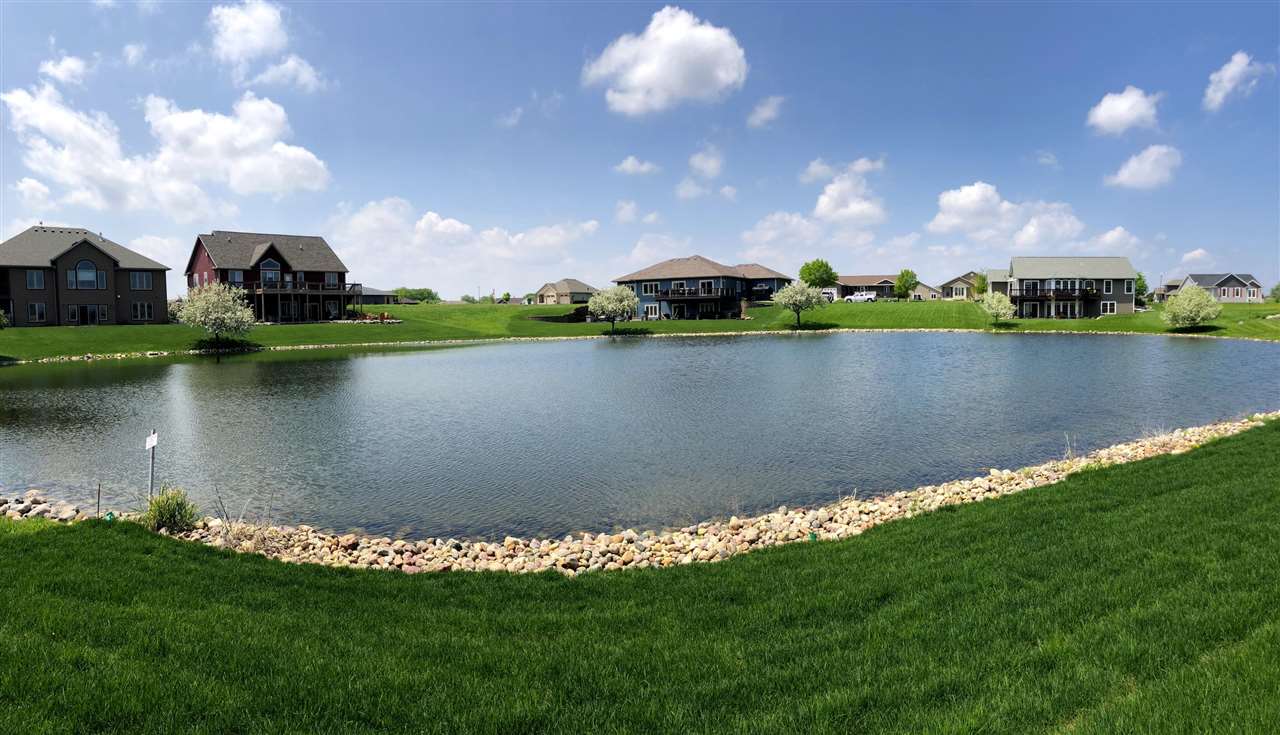 Premier building lot in Hunter Hills in Milford Iowa. This is the last lot directly on the main pond! Your new home will have spectacular...
200759MLS #
N/ABATHS
N/ABEDS
9959SQFT
Listed by : JENSEN REAL ESTATE, MICHAEL JENSEN & JENSEN REAL ESTATE, JIM JENSEN
00 CHAPLIN Drive #31 Milford, IA 51351
Subscribe To Our Newsletter