Okoboji
The City of Okoboji is bordered by West and East Lake. Homeowners and visitors feel the presence of the lakes in almost every direction. Enjoy boating, jet skiing and swimming on this beautiful lake. Well established businesses like retail shops, coffee shops, diners, restaurants, and other commercial establishments rule this vastly populated highway. Most housing developments around this area bring you close to Okoboji Ave by car, foot, bike or boat. The community is home to the Pearson Lakes Art Center, two marinas, a championship golf course and some of the best lodging in northwest Iowa.
Area Insights
Snappers Turtle Bay Cafe

Okoboji

Come to Snappers Turtle Bay Cafe and enjoy the relaxing laid back island atmosphere that you can only find along the waters of Turtle Bay. Open to the public for lunch and dinner, Snappers menu is unique to Okoboji which offers quality food and service that is sure to please visiting patrons.

Speier Park of Okoboji

Okoboji

Speier Park of Okoboji Located at the corner of Lakeshore Drive and Sanborn Ave in Okoboji and across the road from the airport, this is a very family friendly park with lots to offer. Tennis courts and a basketball court are available. Also, one can use the very nice and newer shelter to entertain a family outing. The kids will have plenty to do at the play ground as well, with slides, swings, tether ball, monkey bars and more. Also, pets are allowed if kept on a leash. Also, the kids can enjoy watching airplanes land and take off with the Spirit Lake Municipal Airport...

The Inn of Okoboji

Okoboji

3301 Lakeshore Drive Okoboji, IA 51355 WEBSITE For a little History of The Inn dating back to the 1890's CLICK HERE The Inn at Okoboji offers so much to do and so much history. Located on 500 feet of West Okoboji Lake lakeshore, the views are amazing. The Inn is a hotel/resort, with a dining and a full service facility designed for meetings, gatherings, events and weddings. Also, The Inn has a 9 hole executive golf course and is partnered with other local golf courses in the Iowa Great Lakes Area. They also have in door and out door pools with a hot tub, docks, and an... More Info

Tweeter's

Okoboji

Tweeter's Bar & Grill a great casual restaurant in Okoboji, no matter what you're craving. Their extensive menu makes it easy for large groups to gather, and appeal to all tastes. Tweeter's offers catering, daily specials, and nightly features. Since they're open year round, Tweeter's is a favorite among locals, and tourists alike. More Info

Bella Via Salon & Day Spa

Okoboji

Bella Via Salon is made up of individual stylists, that are always learning more to make their clients look, and feel their best. This full service salon offers all hair needs, including hair cuts, coloring, highlights, blow outs, updo's and more. They also offer manicures, pedicures, massages, and make up applications. They also sell professional hair care, and body care products. We have never left Bella Via disappointed, and are always impressed with the skill of their staff! More Info

Brooks North

Okoboji

Brooks North is a newer housing development located on a cul-de-sac offering beautiful views of Brooks Golf Club, ponds, nature areas, the bike trail system and the Nature Center. There are many beautiful homes and only a few vacant lots remain. Brooks North is located on the North end of Brooks Golf Club in Okoboji, IA.

The Outrigger

Okoboji

The Outrigger is an Okoboji staple open year-round for dinner. You are always s greeted with a smile and fast friendly service. Some favorites on the menu are prime rib, Light House chislic, and broasted chicken. The pasta and seafood specials are delicious with fresh seafood and seasonal ingredients. They have a great selection of wines and spirits to pair with your dinner and dessert. More Info

Trailview Estates Condominiums

Okoboji

This condo complex is well located for convenient living and very affordable. A good blend of owners and renters enjoy a care free lifestyle in the heart of the Lakes Area. With dining, shopping, golf and the trails just out your front door, you won't find a handier place to live. Located just off Hwy 71, next to the Cinema 7

Good News Community Church

Okoboji

Good News Community Church 1010 Julia Street Okoboji, IA 51355 Services Sunday at 9 a.m. and 10:45 a.m. More Info

Prairie Chick

Okoboji

2327 170th St Okoboji, IA 51355 Prairie Chick is a great place to go for your morning coffee, for breakfast, lunch or just a spot to get away and read a newspaper. The atmosphere is great, There are numerous rooms and seating areas, including a fireplace where you are most likely going to find a local or two reading a newspaper waiting for someone to start up a good conversation with. Very family friendly as well. In door and out door seating and a garden in the back where they grow alot of the ingredients used in their food. They offer great coffee, scones, quiches, oatmeal,... More Info
Okoboji Homes For Sale
The perfect place in Okoboji! This 1+ bed, 1 bath condo is located at the south end of East Lake Okoboji. It has an open layout,...
210207MLS #
1BATHS
1BEDS
768SQFT
Listed by : JENSEN REAL ESTATE, MICHAEL JENSEN & JENSEN REAL ESTATE, JIM JENSEN
1114 HWY 71 #1A3 Okoboji, IA 51355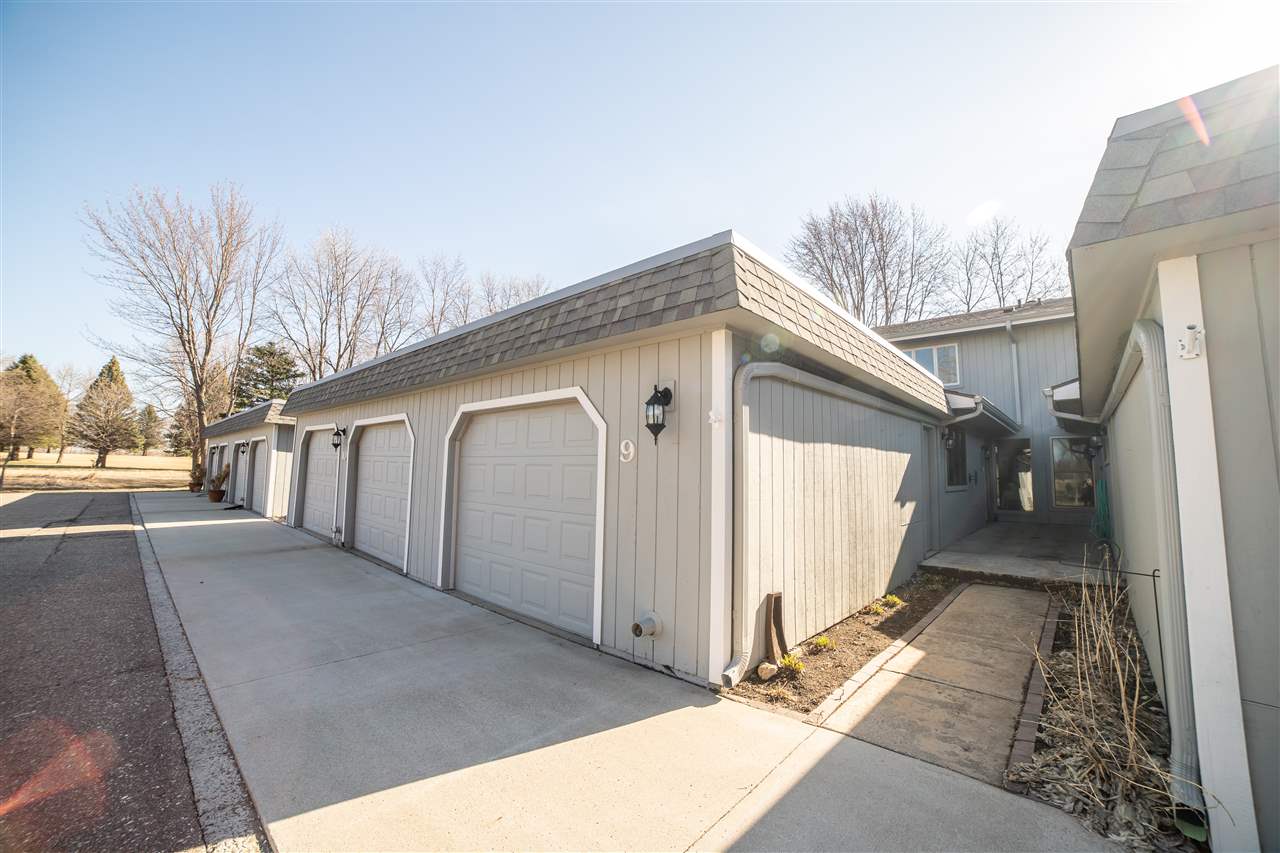 Enjoy the Okoboji Life by the peaceful Brooks Golf Course. This condo has 3 bedrooms, 2 full bathrooms, enclosed sunroom and great paved...
210126MLS #
2BATHS
3BEDS
1848SQFT
Listed by : INGVALL REAL ESTATE TEAM, MARY LYNN INGVALL
2300 Country Club Dr #9 Okoboji, IA 51355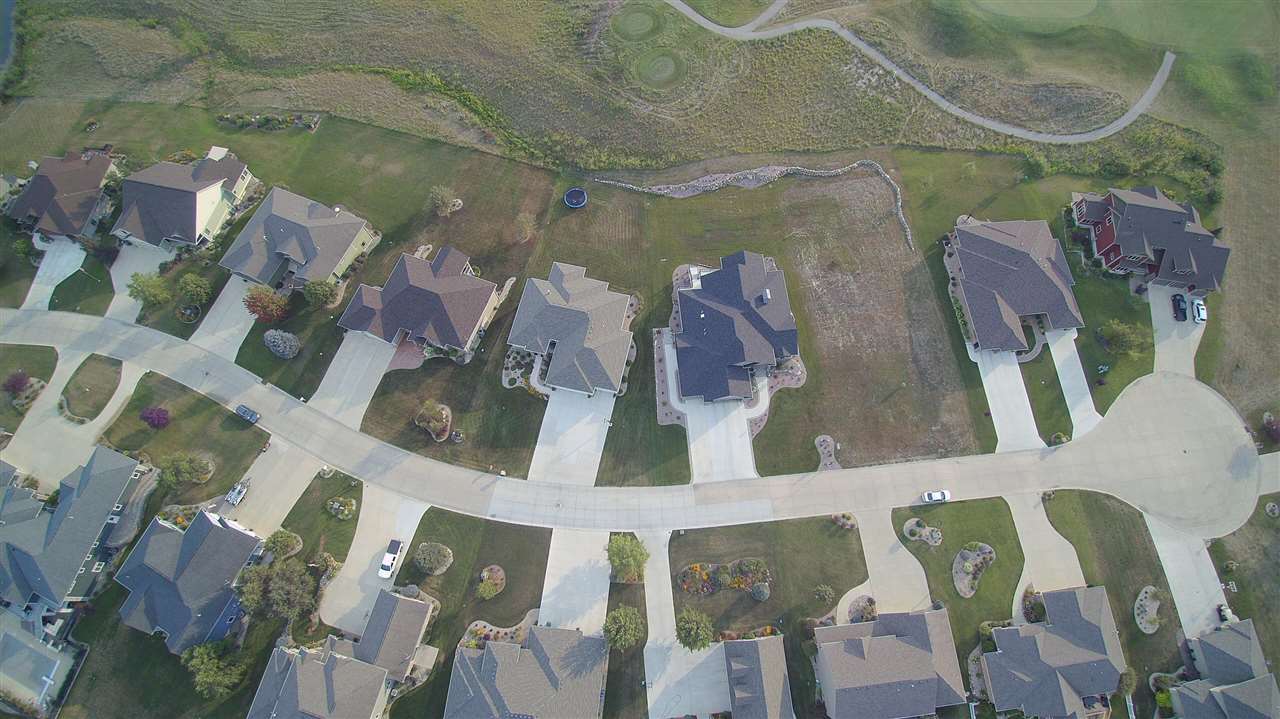 Build your dream home and enjoy the beautiful sunsets overlooking Brooks Golf Course! This 90' x 195' landscaped lot is one of the last...
200328MLS #
N/ABATHS
N/ABEDS
17778SQFT
Listed by : NEXTHOME AT THE LAKES, KATIE SLATER
1015 Brooks N Lane Okoboji, IA 51355
Subscribe To Our Newsletter