Spirit Lake
With over 4,900 year round citizens Spirit Lake offers tons of shopping, restaurants and weeknight entertainment. This quaint small town caters to all personalities. Stop by the art and photo studio, dine at the local Bistro and browse Evan's clothing shop. Crave a monstrous cinnamon roll at the family diner or grab a coffee and head to the book store. Spend the day shopping locally and enjoying your home town. Real Estate on Big Spirit Lake is always dynamic. Catering to your pocketbook from a small lake retreat, a large year round home or a low maintenance condo. Big Spirit Lake is the largest natural lake in the state and a desired location for a peaceful weekend by the lake. The lake itself offers 16 miles of shoreline with an average depth of 17 feet.
Area Insights
Ruthven Meat Locker

Spirit Lake

Ruthven Meat Locker located downtown Spirit Lake. They offer a wide variety of quality fresh and award-winning smokes retail meats along with seasoning rubs and cheeses. You cant go wrong with the "locker trash" it definitely makes the best boat snack! More Info

Consumers Lumber Company

Spirit Lake

Consumers Lumber Company is the only locally owned and operated building center in the area. They have been proudly serving the best builders and homeowners with the best materials and services since 1906. They have locations in Spirit Lake and Spencer Iowa with a complete line of building materials and builder's hardware. They also have full showrooms of millwork, stone, decking and cabinetry. Dollars spent with Consumers Lumber stay in Dickinson and Clay counties. They support all the area schools and youth organizations along with several other community charities. Consumers Lumber...

Pub 19 Bar & Grill

Spirit Lake

Established in 2005, renovated in 2016, Pub19 Bar & Grill is your premier destination for great food and drink, and a superb dining experience. With an expansive menu and beautiful facilities, we're certain you'll enjoy your meal and your time spent with us. Indoor and outdoor seating is available! More Info

Dixon Family Chiropractic

Spirit Lake

Dixon Family Chiropractic is a clinic located on Hwy 9, east of Walmart, next to Pizza Ranch and has convenient hours.....open 6 days a week at 7:30 am, evenings and Saturdays. Formerly in the convenient health care building south of the 4 way stop in Spirit Lake, Wade and Adalee offer a friendly staff and professional services. More Info

Grace Lutheran Church

Spirit Lake

Grace Lutheran Church 801 Hill Ave Spirit Lake, IA 51360 Services Saturday at 4 p.m. (informal) Sunday at 10 a.m. (familial) Wednesday at 6 p.m. (interactive) More Info

Hill Avenue Dental

Spirit Lake

Your family deserves advanced dental care provided in a warm, friendly environment. Hill Avenue Dental excels in giving people of all ages beautiful smiles and healthy teeth. Your comfort is the highest priority of Dr. Dotson and Dr. Hartzell and their skilled dental care team.

Cutting Edge Lawn Service

Spirit Lake

Cutting Edge Lawn Service has been proudly serving the Iowa Great Lakes Area for many years. They take pride in their impeccable customer service, and maintain strong relationships with customers, just ask your neighbors! To them, your lawn is theirs, and they want to keep it looking its absolute best. Cutting Edge's rates are competitive on all of their services, and top notch service as well. They are fully trained lawn care specialists that give 100% every time. Their services include: Lawn Mowing, Lawn Aeration,Trimming,Spring & Fall Clean Up, De-thatching, Hedge Trimming, Raking, Weed... More Info

Forbes Meat

Spirit Lake

Forbes Meat 2508 Enterprise Ave Spirit Lake, IA 51360 If you want to grill out tonight, this is the place. Forbes Meats offers amazing steak, pork chops, roasts and other cuts, as well as fresh and smoked sausage products. Oh, and don't forget to try the beef jerky, it is amazing. Easy to find, next door to Renew and across the highway from Lakes Regional Hospital. More Info

Ferguson's

Spirit Lake

Ferguson's is arguable the most popular place to buy flowers, trees and more in the lakes area. They're a family owned business, providing flowers, trees, plants, supplies, and furniture. They also have a small gift shop inside, as well as a floral shop, with freshly cut flowers. They have amazing customer service, and are there to help with all questions regarding planting and gardening. Ferguson's seems to go above and beyond, offering to bring anything you buy from them to your front door! More Info

Memorial Park Spirit Lake

Spirit Lake

Memorial Park 300 Lake Street Spirit Lake, IA 51360 Located on a huge property, this park was renovated in 2012 adding new playground equipment with areas designated for young kids and areas for older kids all wrapped around a Splash Pad that the kids just love. 2 shelters, including the Clayton Seeman Memorial Shelter house. Also, access to bike trails, walking paths and around 1,500 feet of East Lake Okoboji shoreline, 2 docks, 2 handicap-accessible piers and more.
Spirit Lake Homes For Sale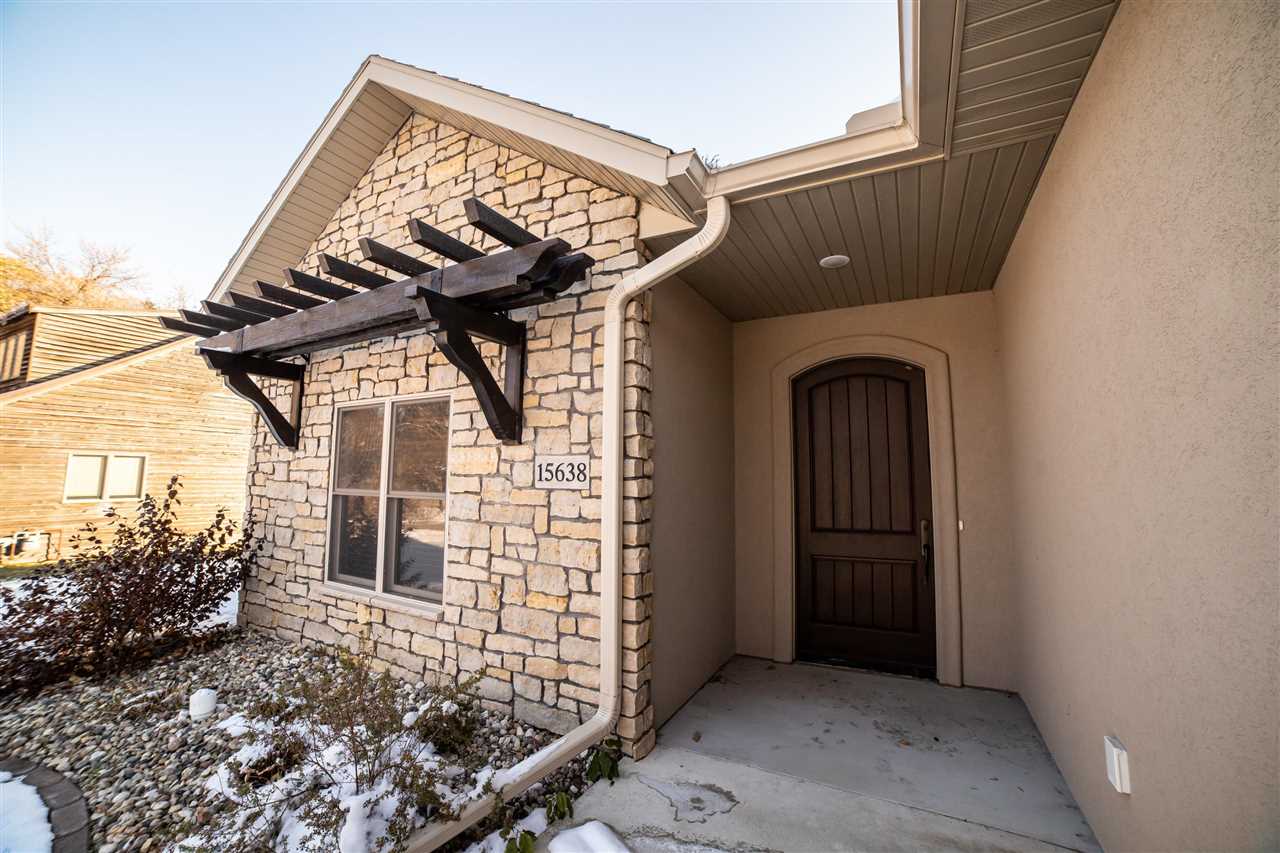 Breathtaking home off of West Lake Okoboji! Great detail was put into the construction of this home, with a modern fireplace, granite...
201401MLS #
2BATHS
3BEDS
1718SQFT
Listed by : INGVALL REAL ESTATE TEAM, MARY LYNN INGVALL & INGVALL REAL ESTATE TEAM, JON INGVALL
15638 Lakeshore Drive Spirit Lake, IA 51360
Prime medical office space.
210042MLS #
N/ABATHS
N/ABEDS
2655SQFT
Listed by : KELLER WILLIAMS OKOBOJI, ANGELA HINN SCHAUB
3301 71 Highway #4 Spirit Lake, IA 51360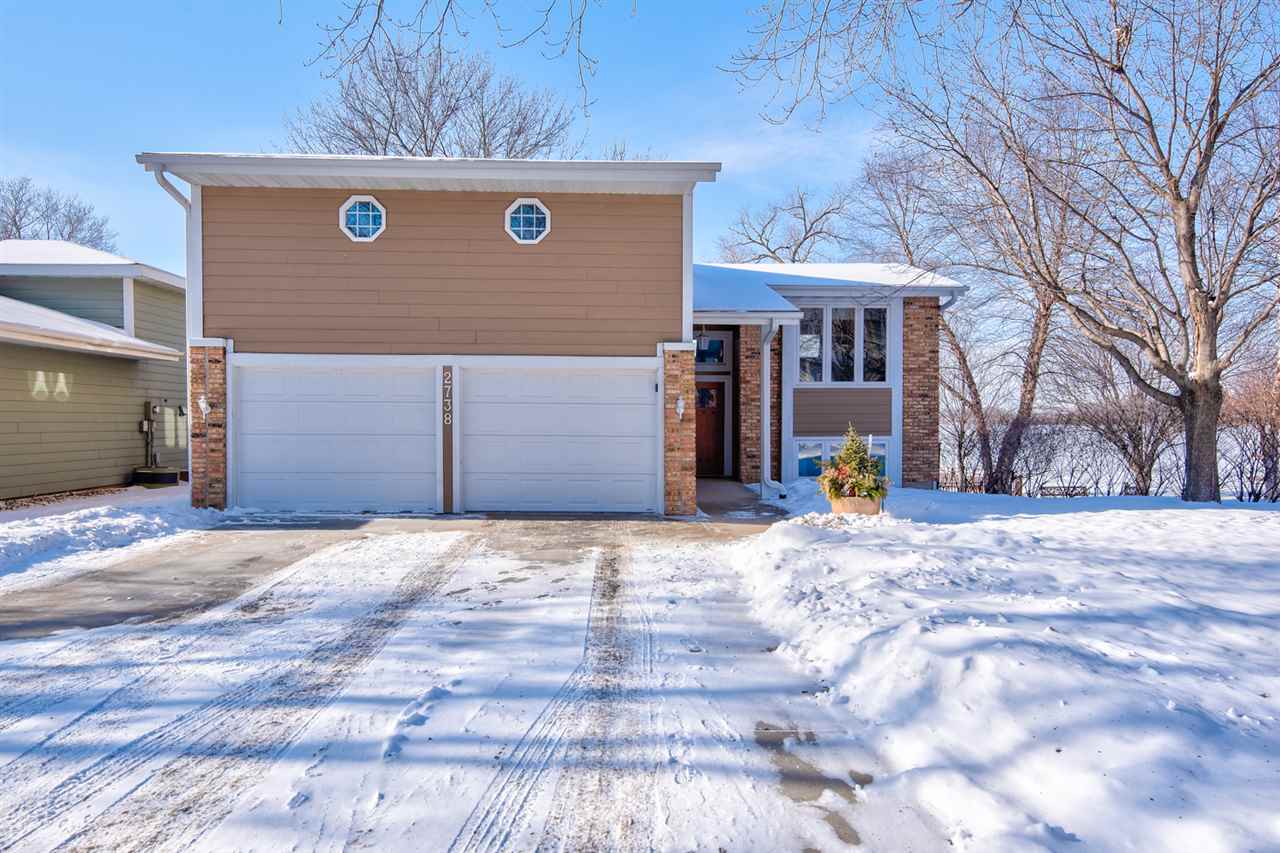 A hidden gem on Center Lake with sunset views and a rare sand beach. This remodeled five-bedroom two-bathroom home features new vinyl...
202191MLS #
2BATHS
5BEDS
2382SQFT
Listed by : EXIT REALTY MIDWEST, OLIVIA MARLOW
2738 Center Lake Drive Spirit Lake, IA 51360
Subscribe To Our Newsletter