West Lake Okoboji
Live, play, vacation, whatever...West Lake is the reason for the season. Much history surrounds West Lake, 1 of 3 blue water lakes in the world. With a maximum depth of an astoinishing 136 feet, coverage of over 3800 acres, and average depth of 39 feet, one will rarely find a more inviting and cleaner lake. If you are lucky enough to traverse the waters in March and early April, you would likely be the only boat on the lake providing for awesome views of the lake bottom. In the Winter, you will find that the lake freezes, allowing fishermen to bring their shacks and also allowing the possbility of the University of Okoboji Winter Games. West Lake has fantastic fishing ranging from small pan fish like crappie and blue gill to large game fish such as the muskie. Land prices on West Lake were at a high in the mid 2000's prior to the economic collapse, and they have slowly crepped up to a range of $10000-$17000 a linear foot. This is fairly subjective depending on location, approach, depth of lot etc. West Lake is also known for a number of families with long and rich heritages having passed their cottage down from generation to generation. Come ski, swim, parasail, fish, or just lay an anchor. You are sure to enjoy.
The following is from Wikipedia:
West Okoboji Lake (sometimes known as West Lake Okoboji) is a natural body of water, approximately 3,847 acres (15.57 km2) in area, in Dickinson County in northwest Iowa in the United States. It is part of the chain of lakes known as the Iowa Great Lakes. The area was long inhabited by the Santee or Dakota Sioux. The Dakota-language name for the lake was Minnetonka, meaning "great waters".
The cities of Arnolds Park, Okoboji, West Okoboji, and Wahpeton sit on its shore. Okoboji was derived from the Dakota name for the lake, and Wahpeton was the name of one of the major historic Sioux bands in the nineteenth century. Today the Sisseton-Wahpeton Sioux are a federally recognized tribe.
West Lake Okoboji Homes For Sale
Remarkable condo! A great option to downsize your maintenance and square footage. Convenience of everything at your fingertips on one...
210327MLS #
2BATHS
2BEDS
2576SQFT
Listed by : EXIT REALTY HOME/LAND PROPERTIES, PAM YEGGE
600 Lucas Algona, IA 50511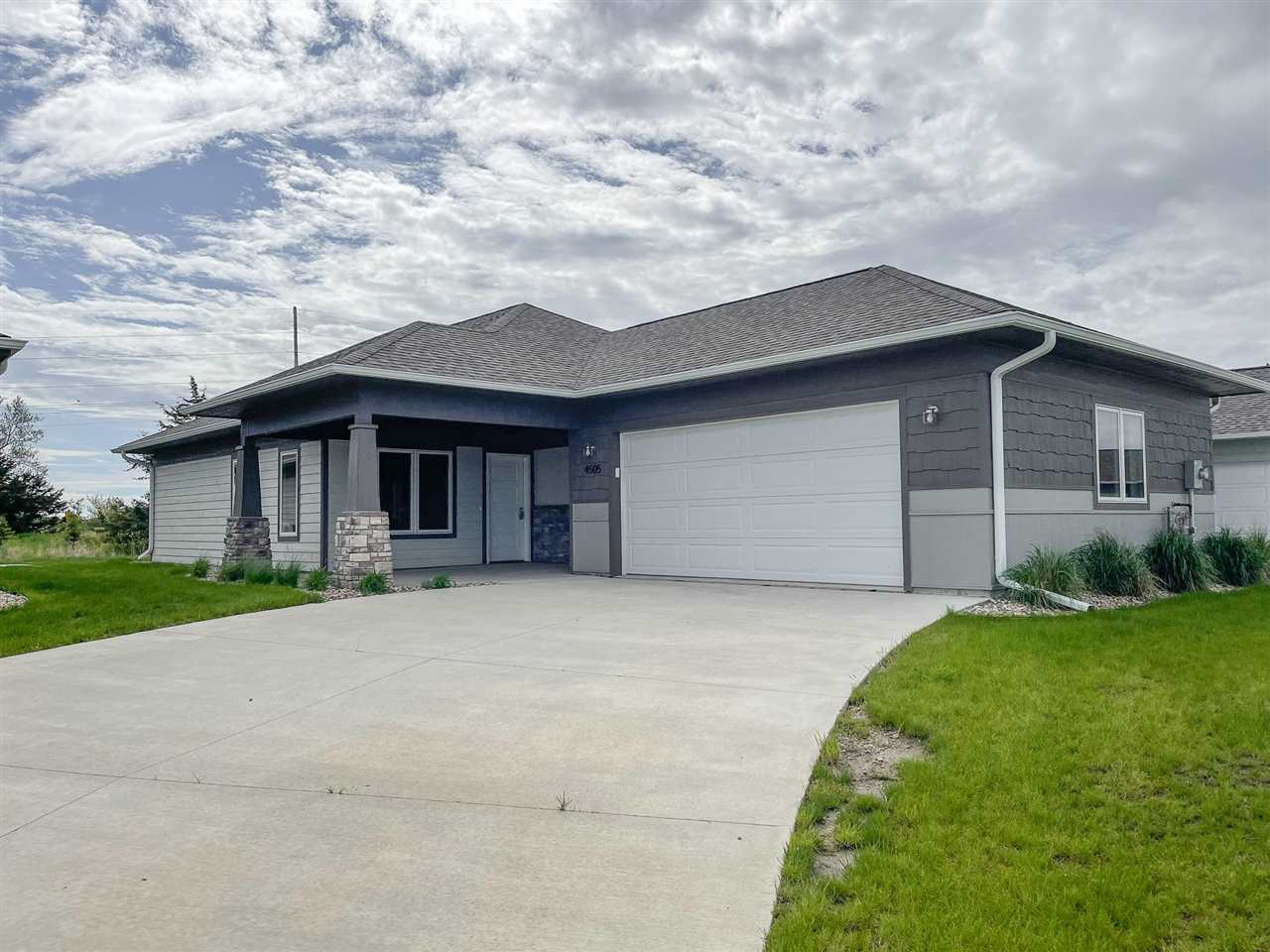 Easy living! check out these units in Tallgrass Village's There are a couple options 2 bedroom and 2 bath, 2 or 3 car garage & 3 bedroom,...
202212MLS #
2BATHS
2BEDS
1115SQFT
Listed by : KELLER WILLIAMS OKOBOJI, ANGELA BOUSQUET-HINN
4505 Tallgrass Circle #8 Spirit Lake, IA 51360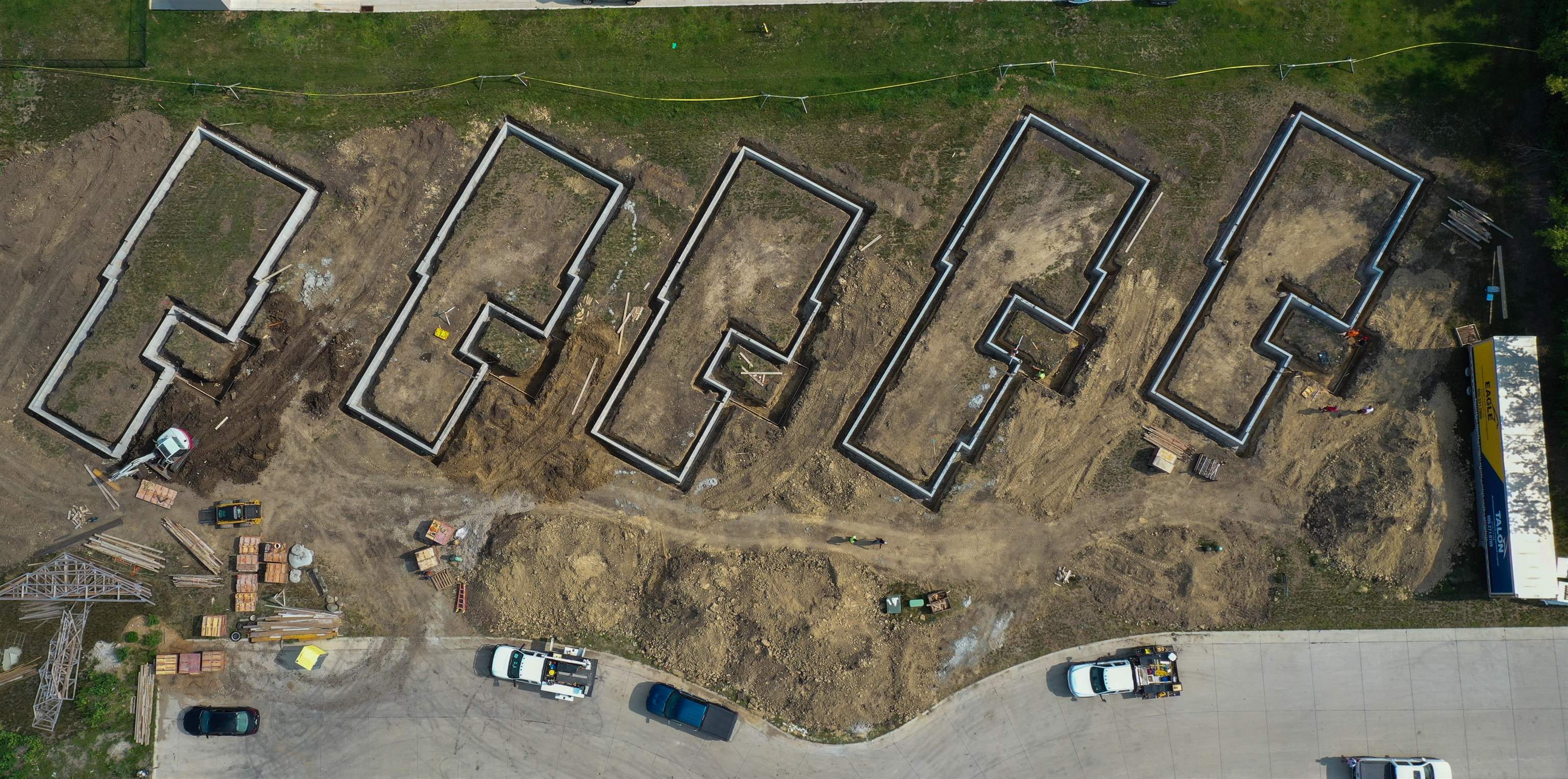 Easy living! check out these units in Tall Grass Village's There are a couple options 2 bedroom and 2 bath, 2 or 3 car garage & 3...
202218MLS #
2BATHS
2BEDS
1115SQFT
Listed by : KELLER WILLIAMS OKOBOJI, ANGELA BOUSQUET-HINN
1902 Parks St. #1 Spirit Lake, IA 51360
Subscribe To Our Newsletter